Have a question? Please call us at
877 249 0004
Baby Face Portraits & Expressions Photography Gallery
Maternity
Capturing the beauty of pregnancy and gender reveal through photography is an increasingly popular trend.
Expressions Photography offers our Mom's to be several options to capture this special moment in your life. Offering In-Studio Sessions, on location at a beach or park, or sessions in the comfort and privacy of your own home. No matter the location, our team of artists will use their skill, natural light and attention to detail to capture the beauty of pregnancy and the anticipation of birth. Expect to feel completely comfortable and beautiful about your body and the entire experience.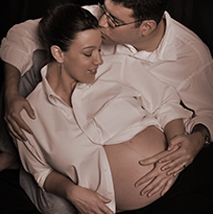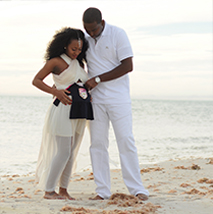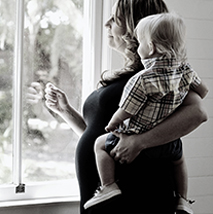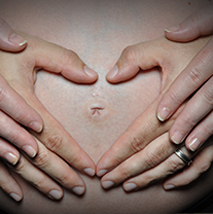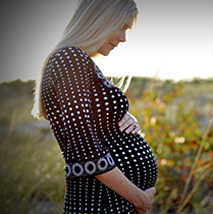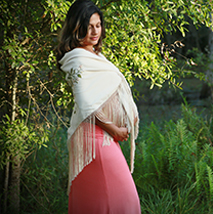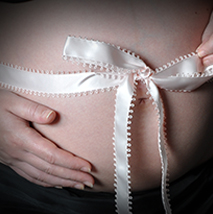 Copyright 2021 Baby Face Portraits.